We Proudly Serve Minneapolis-St.Paul & the Surrounding Areas
Whether you need emergency roof repair for your home or a dependable contractor for a large commercial project, you can count on CK. We have experience with rubber roofing, shingled roofs, & more. Every job is completed to our exacting standards, & our clients are treated like family. We take pride in our work, and it shows.
CK Roofing & Construction has over 30 years of experience with both commercial and residential roofing contracts. C K Roofing specializes in insurance claims for storm damage. We will work with your insurance company and make sure that you are receiving the best care. Our word is our bond, and top notch craftsmanship is our creed.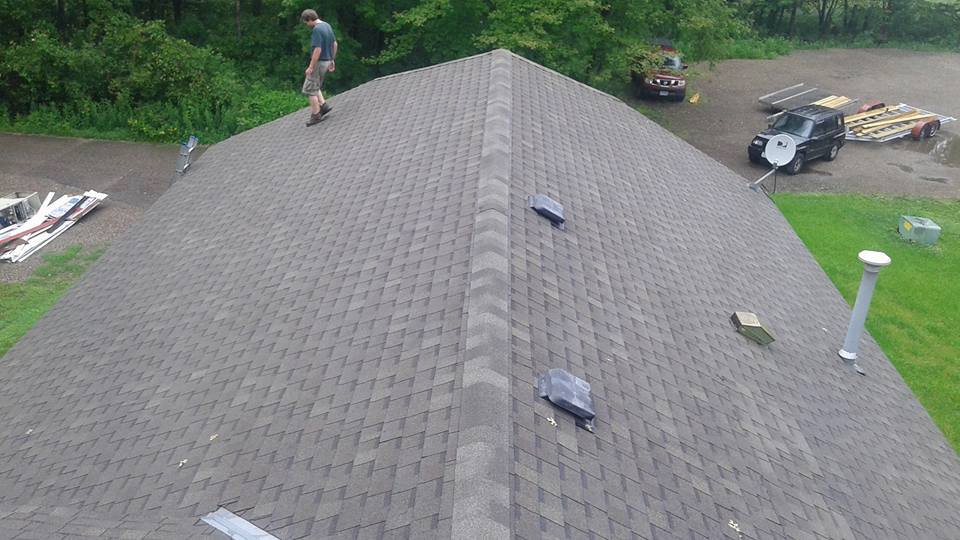 We offer the following services to suite your needs:
Specializing in Storm Damage Insurance Claims
Roof Snow Removal
Ice Dam/Steaming
Filing an Insurance Claim? We Can Help!
Call us today to receive your free quote or to answer any questions you may have.